Is Manulife Investment Fund Scam? 2022 Should invest in open-end fund Manulife? How to invest in funds effectively? There are hundreds of questions related to this investment fund that need answers.
Therefore, today's article nganhangnongthon will decode all the content related to this investment fund that is being targeted by many people. Do not miss the useful information below!
Is Manulife Investment Fund Scam? 2022 Should invest in open-end fund Manulife?
To answer the question Manulife investment fund scam? Should you invest in the Manulife open-ended fund, please review the following key news.
Information about Manulife investment fund
| | |
| --- | --- |
| Full name | Manulife Stock Investment Fund. |
| Abbreviations | MAFEQI. |
| Fund type | Open public fund. |
| Certificate | Registration for establishment of the Fund No. 16/GCN-UBCK issued by the State Securities Commission on October 20, 2014. |
| Fund management company | Manulife Vietnam Fund Management Company Limited |
| custodian bank | HSBC Bank (Vietnam) Ltd. |
| Investment property | The Fund invests mainly in listed stocks, the proportion of unlisted shares does not exceed 10%. |
| Investment object | Suitable for investors with high risk tolerance and medium and long-term investment time. |
Manulife investment fund contact information
| | |
| --- | --- |
| Main office address | Manulife Plaza Building, 75 Hoang Van Thai, Tan Phu Ward, District 7, Ho Chi Minh City. |
| Telephone | (028) 5416 6888 |
| Fax | (028) 5416 1818 |
| Hotline | 1900 1776 |
| Email | [email protected] |
| Open time | Monday – Friday (8:30 – 17:30) |
The awards Manulife has won
2018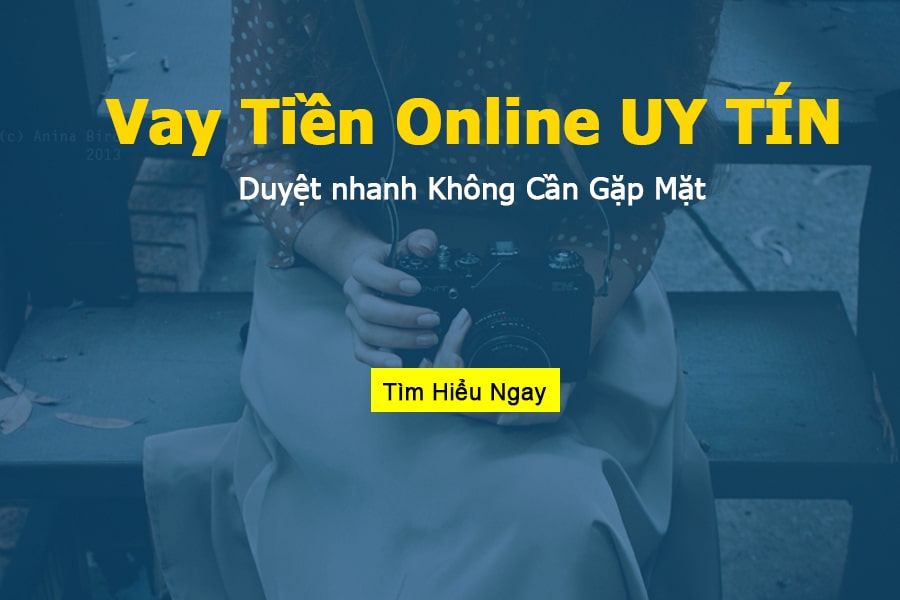 Honored in Anphabe's annual "Top 100 Best Places to Work in Vietnam" survey, holding the 1st position in the insurance category and 22nd in the list of 100 companies in all fields.
"World Excellent Brand 2018 – BrandLaureate Special Edition World" awarded by Asia-Pacific Brand Organization.
Award "Best Life Insurance Brand in Vietnam" by Global Brands Magazine.
2019
Honored as one of "Asia's Best Places to Work in 2019" from HR Asia magazine.
Award "Golden Dragon 2019" with the title "Life Insurance Company with the best service and customer experience" by Vietnam Economic Times.
Year 2020
One of the best companies to work in Asia 2020, certified by HR Asia for the 2nd time in a row.
Bronze Award for "Best E-Commerce Brand" with the product "Manulife – Start Protecting".
Year 2021
Investment fulcrum product is recognized as "Top 100 best products and services for families and children".
The title of "Leading Company in Customer Experience in Vietnam" at the Golden Dragon Awards 2021.
Life Insurance Company has the best Corporate Social Responsibility (CSR) program in 2021 voted by International Finance Magazine.
As can be seen, Manulife investment fund is tightened by the State Securities Commission and the Ministry of Finance to operate by a strict legal system. In addition, the fund also has the participation of the custodian bank with the role of supervising, depositing and preserving assets for investors.

In particular, the operation of Manulife investment fund is always transparent and periodically discloses information to investors. Investment objectives and strategies are also disclosed in the fund charter and report.
With this information, surely everyone has an answer for me, should I invest and fund Manulife, right? Currently, in the financial market, there are many active financial investment funds, but Manulife is still the most trusted and chosen unit.
Types of investment products at Manulife
Currently, Manulife is developing two types of open-ended funds for investors to refer to and choose from, specifically:
Manulife Balanced Fund (MAFBAL)
Fund establishment date: 11/22/2017
Starting investment price: 10,000 VND
MAFBAL is considered as one of the suitable investment opportunities for middle-aged customers. Those who prefer a low level of risk while still being able to diversify their personal investment assets to prepare financial plans for the medium and long term future.
Investment objective of MAFBAL
Take advantage of investment opportunities on the stock market at a balanced and stable level.
Investment strategy of the fund

Ensure a balanced investment between bonds and stocks.
Depending on the volatility of the market to invest in corporate bonds. From there, bring the highest profit.
Advantage
The product's level of risk is low.
Don't spend a lot of time tracking and researching the stock market, financial market.
To participate in investing in the stock market and enjoy attractive returns.
Manulife Equity Investment Fund (MAFEQI)
Fund establishment date: October 20, 2014
Starting investment price: 10,000 VND
MAFEQI investment fund is suitable for venture capitalists who accept great risks of stock market fluctuations. The Fund will focus on investing in stocks that bring medium-long-term profits and stocks of good businesses. The companies that MAFEQI targets are consumer staples, telecommunications, and utilities.
Investment goals of MAFEQI
Deliver value growth in investment capital in the medium to long term.
Investment strategy of the fund

Allocate large proportions to stock portfolios of industries that are less dependent on changes in the economic cycle.
Set aside a portion of your portfolio to buy stocks of companies that are growing rapidly.
Advantage
Invest to accumulate early and periodically to enjoy low participation fees, "compound interest" returns for retirement plans.
Don't spend a lot of time tracking and researching the stock market, financial market.
To participate in investing in the stock market and enjoy attractive returns.
How to invest in Manulife fund certificates?
To start an investment strategy in Manulife funds, everyone needs to follow the process as outlined below.
Step 1: Contact the fund management company to invest.
Step 2: Prepare documents including: Application form and photo ID/CCCD as required to complete the account opening contract.
Step 3: Register to buy fund certificates by buying registration form or buying online.
Step 4: Transfer money to the requested account from Manulife investment fund.
Step 5: Receive confirmation of successful transaction from the fund.
Step 6: Monitor and read periodic reports sent back from the Company.
Step 7: Sell fund certificates when profit target is reached.
*Note: Currently, Manulife stock investment fund has a preferential program up to 25% of the purchase fee, along with simple procedures. Everyone should consider and choose Manulife fund to invest in this 2022.
The risks in stock investment and ways to limit
In any investment strategy, there will be a certain level of risk, everyone needs to know to minimize it.
Risks of investing in stocks
Economic and social risks
The economic and social situation in general affects all aspects of life and stocks and stocks are also among them. Especially, as a product of the financial market, the volatility of stocks will depend heavily on economic development and State policies. When the economy is stable, the money supply in stocks will increase, promoting growth in value.
However, with a bad direction, a downturn in the economy, an unstable economic situation will lead to a decrease in the prospect of stocks, a decrease in the money supply, and a decline in the value of stocks.
Industry risk
Each stock will represent a business, each business is a different business. Any industry will have its strengths and weaknesses, so the risk of the industry is always present in the cycle of the market economy.
Risks of business activities
Each enterprise will correspond to each share of that enterprise and often tends to follow the development momentum of production and business activities. Businesses with steady revenue and profit growth, debt status, and stable capital use will be the premise for the growth of stocks. Investors can benefit from an annual dividend.
However, when businesses unfortunately make losses, bad debts to banks, inefficient use of capital will reduce the attractiveness of stocks.
Market risk
The stock market has the participation of many factors, including Regulatory Authorities (Securities Commission, Exchange), Service Providers (Securities Company), Investors (Individual investors). , institutional investors, foreign investors). Therefore, each of these factors can create volatility in the stock market.
How to limit risk when investing in stocks
Once the risks are understood, investors can draw lessons for themselves to avoid that impact when participating in stock trading activities. What everyone needs to do is:
+ Equipped with a solid knowledge base, having a multi-dimensional view of all possible situations.
+ Always adhere to investment discipline, closely monitor market developments and choose accurate information sources to make final decisions.
+ Choose a reputable securities company to provide the best service.
+ Should invest small amount when starting to try the market.
+ In case of bad market situation, investors should withdraw capital to put it in safe places such as savings, buy insurance.
Here is the complete answer to the problem Is Manulife Investment Fund Scam? 2022 Should invest in open-end fund Manulife? If you are intending to invest in a fund to find effective returns, then Manulife is a good suggestion. If you have any further questions, please leave a message in the comments below, the website will respond to readers quickly.
Recommended for you
>
---
---