You are planning to live in Australia, Australian students want to open an Australian bank account in Vietnam. However, you do not know which Australian bank account to open? List of Australian (Australian) banks in Vietnam Below will help you.
first.

Why open an Australian bank account?

Open an Australian bank account to facilitate living, transfer tuition fees, pay train tickets, transport, consume, transfer money between Vietnam and Australia.

Opening an Australian bank account will bring many benefits such as:
Transfer money to an Australian bank account, present documents that require verification while living in Australia easily.

Low cost when using services in Australia: transaction fees are waived for students and international students.

The advantages of career, salary, and part-time work in Australia will be extremely convenient and easy.
These are the reasons you should have an Australian bank account in Vietnam first if you plan to come to Australia. All procedures are very easy and simple.
2.

List of Australian (Australian) banks in Vietnam
Australian bank name
Characteristic

Commonwealth Bank

A large bank operating around the world and having a representative office in Vietnam

Swift Code: CTBAAU2S

Address: Level 7, 48 Martin Place, Sydney, NSW 1155, Australia

ANZ Bank

The first major bank was established in 1835.

Operating in 32 countries with many branches

Swift Code: ANZBAU3M

Address: Level 14, 100 Queen Street, Melbourne, VIC 3000, Australia

Westpac Bank

Westpac Bank was founded in 1817, covering many parts of Australia, Newzealand and the Pacific

Swift Code: WPACAU2F

Address: Level 3, Westpac Place, 275 Kent Street, Sydney, NSW 2000

National Bank of Australia

This is a prestigious national bank with more than 4000 people and more than 1800 branches

Swift Code: NATAAU33

Address: GPO Box 84 A, 500 Bourke Street, Melburne, Vic 300, Australia
Commonwealth Bank in Vietnam
Commonwealth Bank is the only major Australian bank with a representative office in Vietnam. The full name in Vietnamese is Commonwealth Bank of Australia, Ho Chi Minh City branch.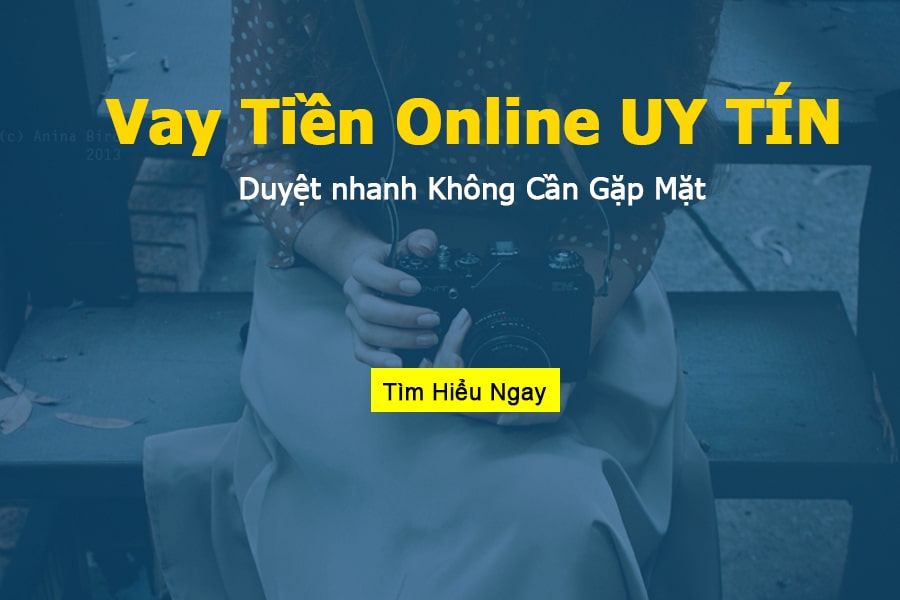 Specific information about Commonwealth Bank in Vietnam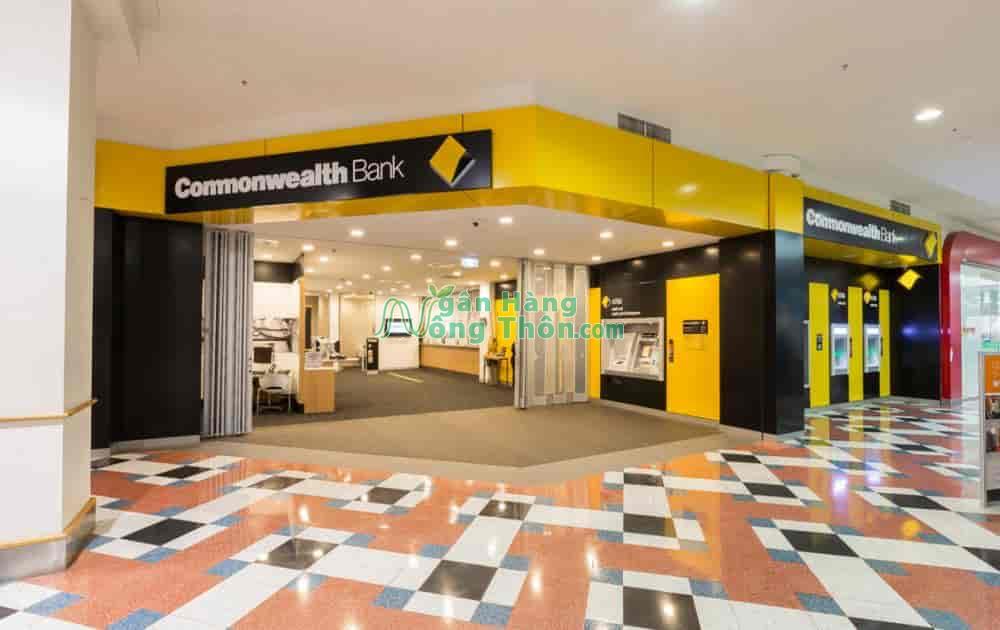 Bank name in English: Commonwealth Bank Of Australia.

Tax code: 0311931731

Place of business management registration in Vietnam: Ho Chi Minh City Tax Department

Legal representative: Ross William Munn.

Year of operation in Vietnam market: 2000.

Swift Code: CTBAVNVX.

Bank manager: Steve Ellis
Commonwealth Bank products/services
At Commonwealth Bank is similar to big banks in Vietnam. The bank offers a wide range of financial products and services such as:
Open a bank account

Savings, international money transfer Australia – Vietnam

Foreign exchange, foreign currency exchange

Insurance includes life insurance, non-government insurance

Billing and consumer payment services
In addition, Commonwealth Bank has many other services such as car loan service, mortgage of time deposit account, financial services for studying abroad, investment consulting, insurance and finance, etc. Loan support capital, invest in financial projects for domestic and foreign enterprises.
3.

Documents to prepare when opening an Australian bank account

Bank of Australia is an offshore bank that has full documentation requirements to open an account. Customers need to prepare the following documents:

Birth certificate, passport or clear nationality certificate

Federal and State government's driver's license, service worker card or financial benefit card

Any valid card in the name of the owner. You can use your credit card, bank account card or library card with international students

Documents with your name, address. For example payment invoices, bank statements, etc.
Opening an Australian bank account in Vietnam is not too difficult. You just need to actively prepare the necessary documents and go to the bank transaction point to get the best support from the staff.
4.

Instructions to open an Australian bank account number Free

The process to open an Australian bank account requires only the following steps:

Step 1: Apply online

You can go to the bank's website to open an account opening application form on the system. You provide your passport information, home address and send it to your account.

Step 2: Verify your account

Once the procedure in step 1 is completed, you will receive a detailed notice of the fee. After that, you can make money transactions through the newly opened account successfully.

Step 3: Get an account

You will receive confirmation and hard card at the bank. In addition, you are also granted an online account and make all banking transactions via phone or Internet conveniently.
5.

Things to keep in mind when opening an Australian account in Vietnam

To facilitate opening an Australian (Australian) bank account, you need to note the following important points.
Service fee for opening a bank account in Australia
You have the right to choose the bank to open the card. Therefore, you should consider choosing banks that do not charge service fees for the first 12 months. Currently, most banks have many preferential policies for customers.
Withdrawal points at ATMs
The widely distributed ATM system will help you conveniently transact and withdraw cash. Or you can choose a bank that can make card transactions at different ATMs.
However, when withdrawing money other than ATM, there will be a fixed fee. However, choosing a bank with an extensive free ATM network will help you a lot.
For example, BankWest Australia has more than 3500 ATMs, the most in Australia and Commbank.
Thus, the article has summarized list of Australian (Australian) banks in Vietnam. People wishing to open an Australian bank account can refer to the above banks. Hopefully with these shares, you will be able to add useful information and choose the most suitable one. Don't forget to leave a review below and stay tuned for new articles!
Recommended for you
>
---
---