List of French banks in Vietnam not too much. But you are in need of opening a French bank card in Vietnam. Don't fret, this article will help you learn about these banks in detail.
first.

Summary of some characteristics of French banks in Vietnam

French banks in Vietnam all share the same operating and management forms. One of them is to ensure the security and confidentiality of accounts for customers performing all transactions at ATMs.

The benefits of customers when using a French bank account with 2 main factors are:
Can be spent via Carte Bancaire and Chefque cards

Easily make online payments when shopping online
Most Vietnamese customers today are very interested in banks that can open accounts managed by state banks. By state management will save costs and ensure safety. Besides, you can also choose a private bank to make transactions easier and faster.
Customers are international students, who are working in France and need to open a card to transfer money internationally. So it is reasonable to choose a French bank with a transaction office in Vietnam. These banks will help you easily make transactions, save costs and get the most specific advice.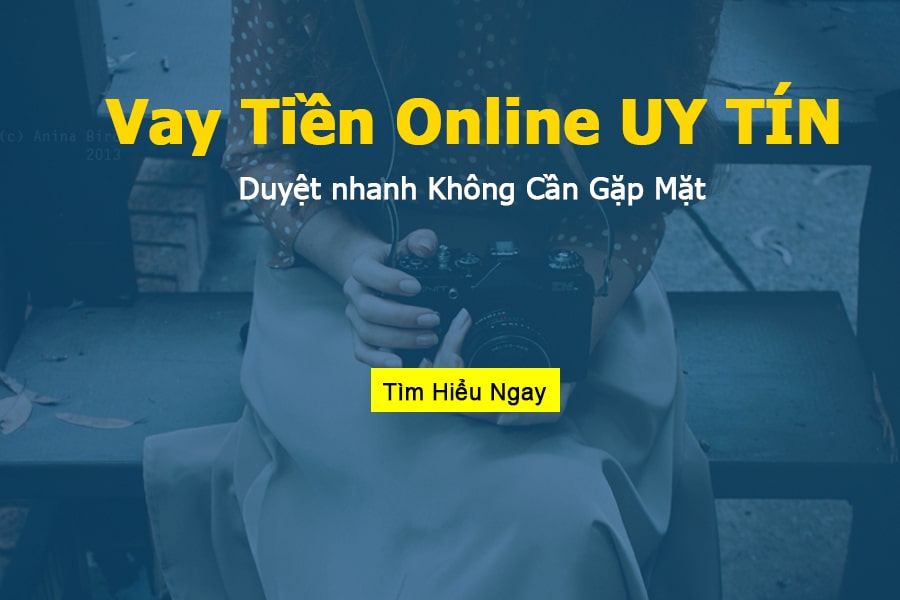 2.

List of French banks in Vietnam 2022

Currently, in the Vietnamese market, there are not many French banks. Therefore, customers who want to open a French bank card account should refer to the banks below.
BPCE IOM . Bank
This is the French Foreign Trade Bank – BFCE has been present in Vietnam for a long time since 1988. The bank was granted a license to operate in Vietnam and opened its first office in Saigon.
BPCE IOM is a bank under the management of the second largest financial group in France. The presence of this bank in Vietnam market has helped to strengthen the trade relationship between the two countries France – Vietnam.

Later, this bank continued to develop and opened a branch office in Hanoi in 1991. Currently, BPCE IOM bank in Saigon is the longest operating foreign bank branch in Vietnam.
The history of this bank in Vietnam has gone through many name changes starting from:
BFCE is the name active in 1992

Natexis is the name in 1995

Natexis Banques Populaires in 1998

Natixis is the name in 2006

BPCE IOM has been changed from 2015 until now
The process of cooperation with banks in Vietnam such as:
Cooperation with Vietcombank started the Visa Card credit system in 1992 with funding for Vietnam Airlines to buy 2 ATR 72 aircraft

Strategic shareholder of VILC and the first foreign bank to sponsor a ship with Vietnamese nationality in 1996

The best bank for financing loans in Vietnam in 2010 (voted by EuroWeek Asia magazine)

….
Bank BNP Paribas
Bank of France – BNP Paribas is a bank located in a large area of ​​operation across the country. In Vietnam, this bank has 2 branches in Hanoi and Ho Chi Minh City.
This is a French financial and services company headquartered in London. The unit was formed through the merger of the Banque Nationale de Paris and Paribas in 2000.
BNP Paribas Bank was founded in 1848, with its head office located at Boulevard des Italiens, Paris, France. Until 2018, the number of employees operating at this bank has reached 202,624 people. The position of chief executive officer of the bank is taken up by Jean-Laurent Bonnafé. In 2019, the bank reached a turnover of more than 44.6 billion euros.
According to known information, in 2012 this bank was ranked as the 4th largest bank based on assets Bloomberg and Forbes. However, BNP Paribas bank also had a period of credit crunch, reporting a net 3 billion. But then, thanks to the efforts of the operations department, BNP Paribas is now a high credit rating bank, with status and long-term debt.
3.

How to open a French bank account in Vietnam

Customers who want to open a French bank account in Vietnam need to pay attention to the bank's regulations as follows:

Case 1: As a student, a student studying and working in France or a Vietnamese who wants to open a French bank card in Vietnam.

You will need all of the following documents:
Passport

Certificate of Residence

Invoices paid in the last 3 months

Proof of admission, student card to receive incentives, ..
Case 2: If you are living with family, relatives in France.
You'll need to provide identification such as an ID card and a landlord's certificate. Children aged 15 must have a guardian to open a French bank account.
4.

Notes to know about French banks in Vietnam

Are you worried and do not know what difficulties may arise when making transactions, opening a French bank card in Vietnam? So take note of the following things right away:
Customers can rest assured that there is no need to worry about different languages. When this is a French bank, but using it entirely in Vietnamese. Because the bank has opened an office in Vietnam and is under the management of Vietnamese law

Each bank will have different transaction services and products. Therefore, customers need to carefully study the selection information suitable for their needs

French banks will have higher fees than Vietnamese banks

In some cases, French bank accounts can only be withdrawn in certain places
See more: List of Japanese banks in Vietnam
Information List of French banks in Vietnam The most prestigious has been shared above. If you still have any questions, you can leave a comment below. Don't forget to read new articles, always updated!
Recommended for you
>
---
---